Temporary Roof Scaffolding
Scaffolding services Bristol & surrounding area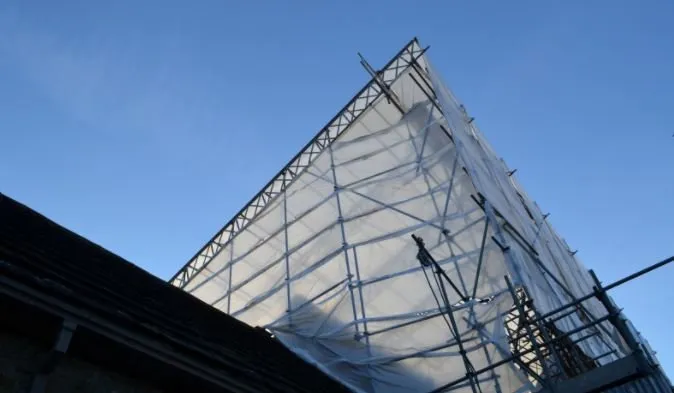 Temporary Roof Scaffolding Bristol
Whatever your needs are for a temporary roof scaffold we can help. Maybe your property has sustained fire damage and a complete new roof is required, or possibly you are installing a first floor onto a bungalow or even a loft conversion.
Your project will be kept enclosed to allow all necessary works to be carried out without being exposed to the elements.
Call us today and we can arrange a site survey.