Scaffolding services Bristol & Surrounding areas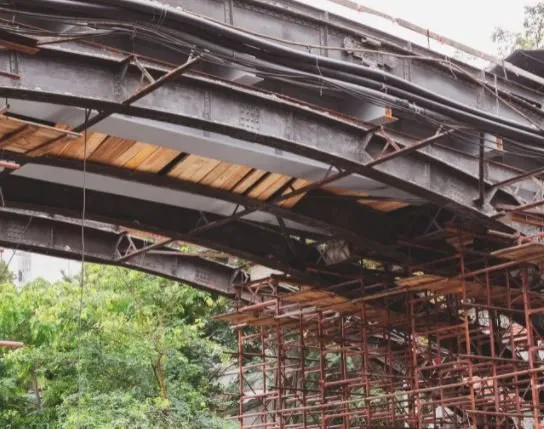 Bridge Scaffolding in Bristol, South West
Bridge scaffolding can be a complex task whether it is for structural strengthening or refurbishment. We can offer comprehensive advice and make sure that safety is of the utmost priority.
Along with making sure that the scaffolding structure is erected to the correct standards we will also make sure that full protection is put in place for the public and will always try to minimise traffic disruption.
Whatever the size of the bridge or the scope of scaffolding works required for it we will be able to deliver exactly what you need to make your project run smoothly.
Call or message us today to arrange a meeting or site survey.